Martin Bourbeau's Recent Works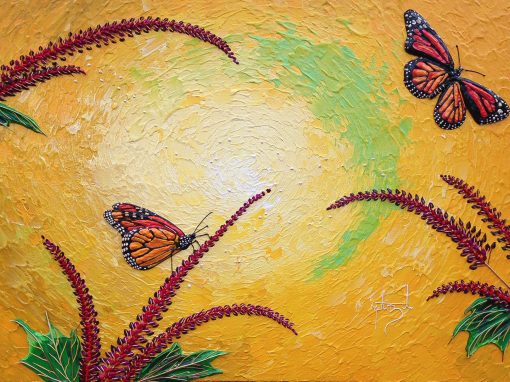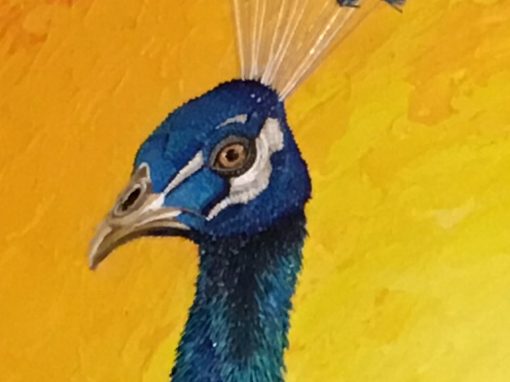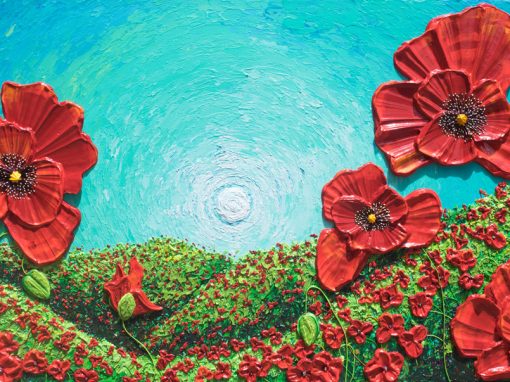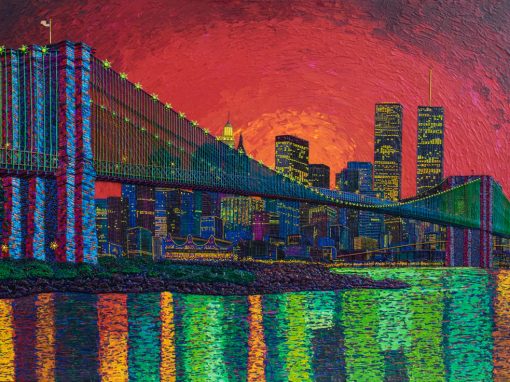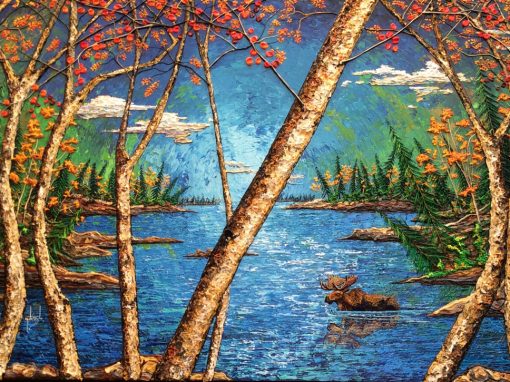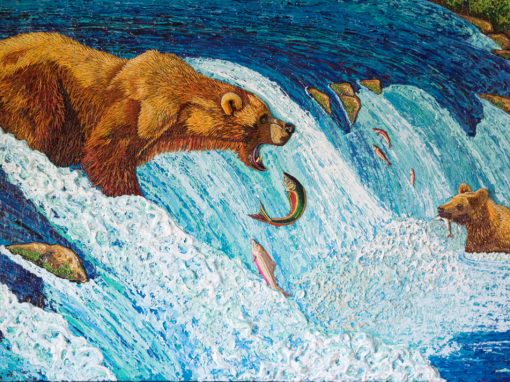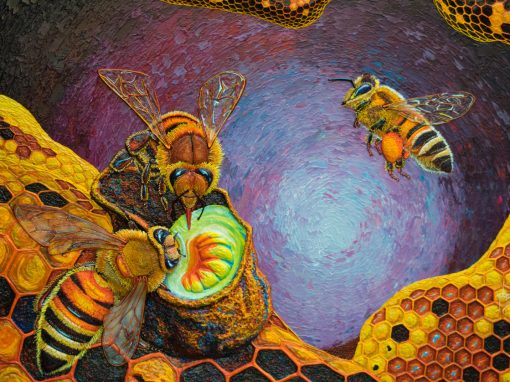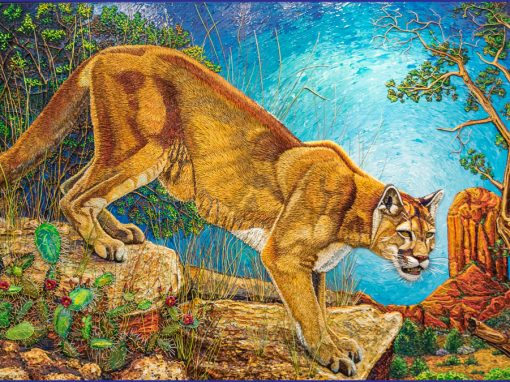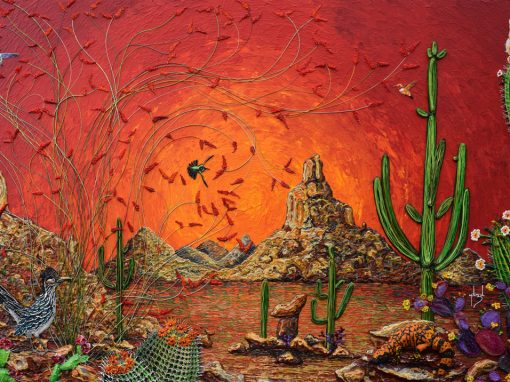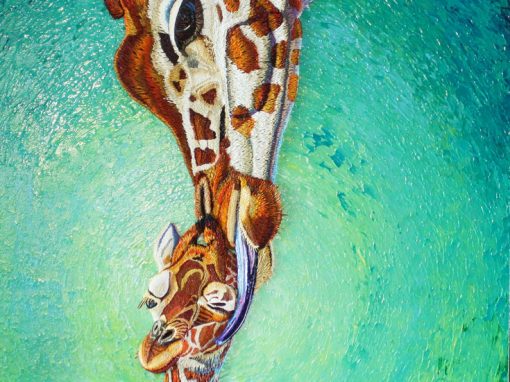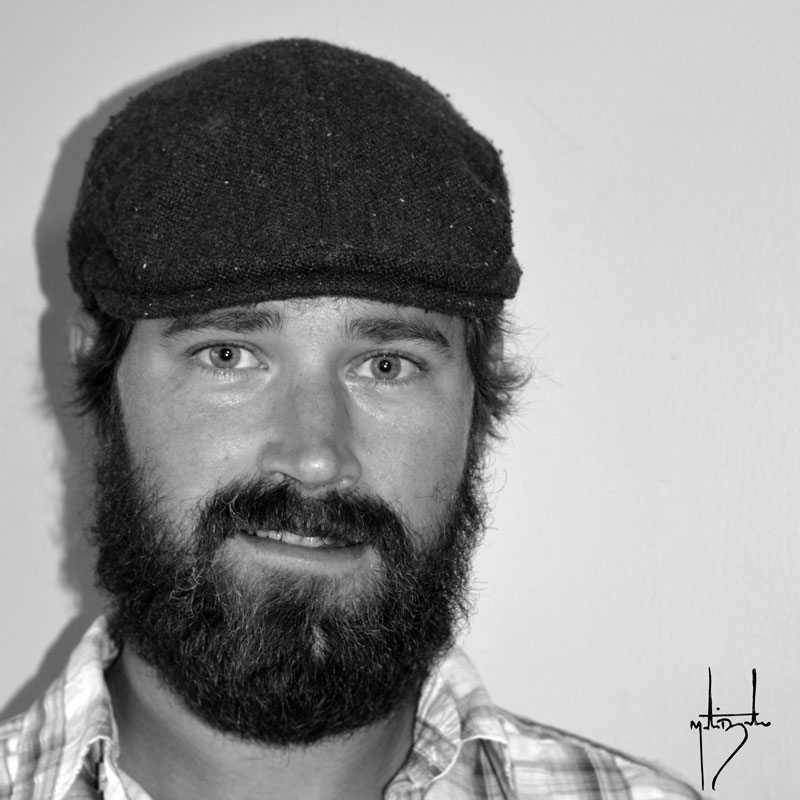 History
After completing his Surgical Technician training and working for years as an Orthopoedic Tech, Martin Bourbeau took his passion and drive to create art to the next level. He started Martin's Fine Art in 2012 and hasn't looked back.
Background
Martin Bourbeau is entirely self taught in his unique style, "Paint Sculptures". He had an incredible high school Fine Art education and took basic Drawing courses in College which helped him develop  his natural talents into the art form you see today.
Process
Martin Bourbeau's Paint Sculptures are either created to be a part of his body of work or they are commissioned by a client. Read more about our commission process to see if it is the right choice for you! Click Installed Commissions under the Portfolio Tab above for more information.
View Martin's Entire Portfolio
Come and look at all our pieces!