Bridging the Gap
This piece is one we have wanted to share for some time now. Martin wanted to share both architectural beauty as well as the history of our great country. On a purely technical level this piece was one of Martin's most challenging to create. The straight architectural lines, the geometry of the piece… It is a true masterpiece of Paint Sculpture.
Purpose: Created for Martin's body of work
Category: Architectural
Media: Canvas
Year: 2016
Dimensions: 36″ x 60″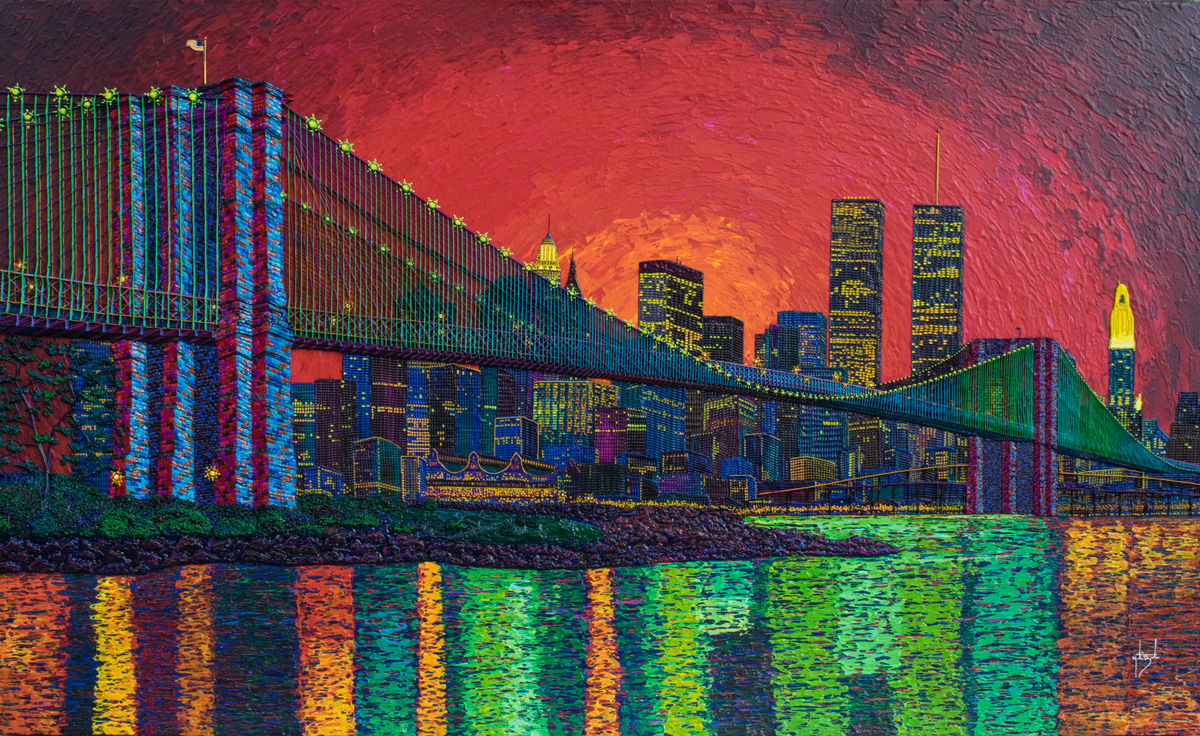 Interested in working with us?