"Memory of 1914"
We felt so much emotion trying to put into words the thoughts this painting and its subject matter elicits for us. It is difficult to speak to such a time and place, so we present to you simply "A Memory of 1914" and will let the piece speak volumes….
Purpose: Created for Martin's body of work
Category: Floral
Media: Canvas
Year: 2014
Dimensions: 24″ x 48″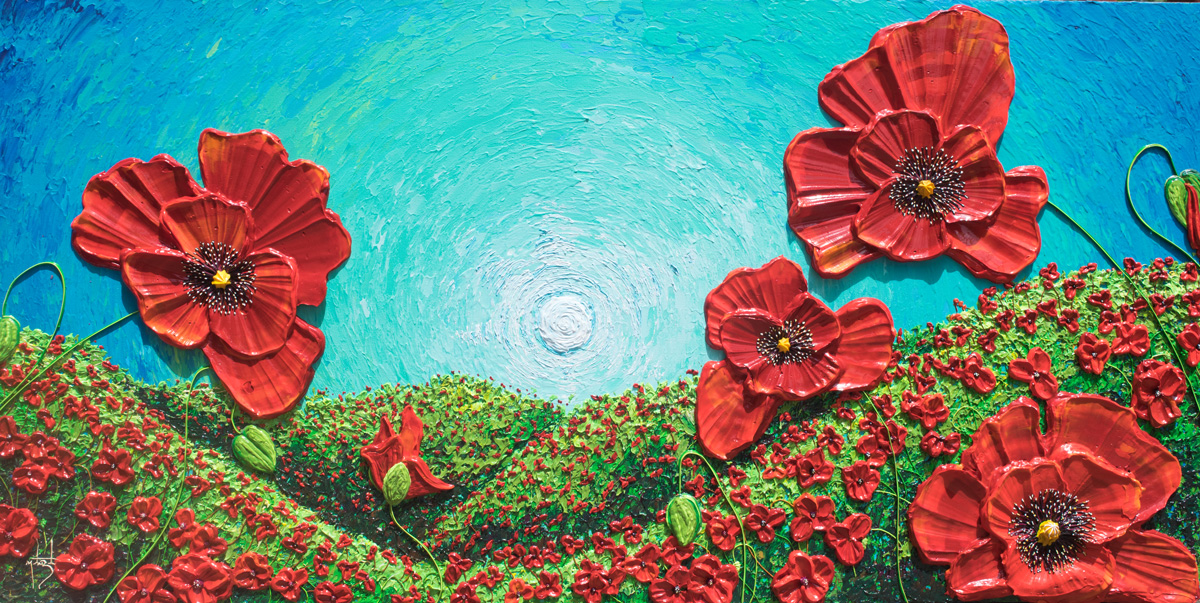 Interested in working with us?